About us..................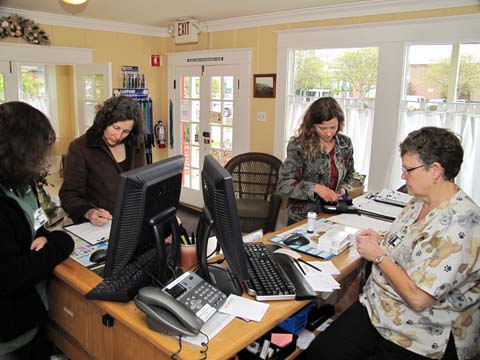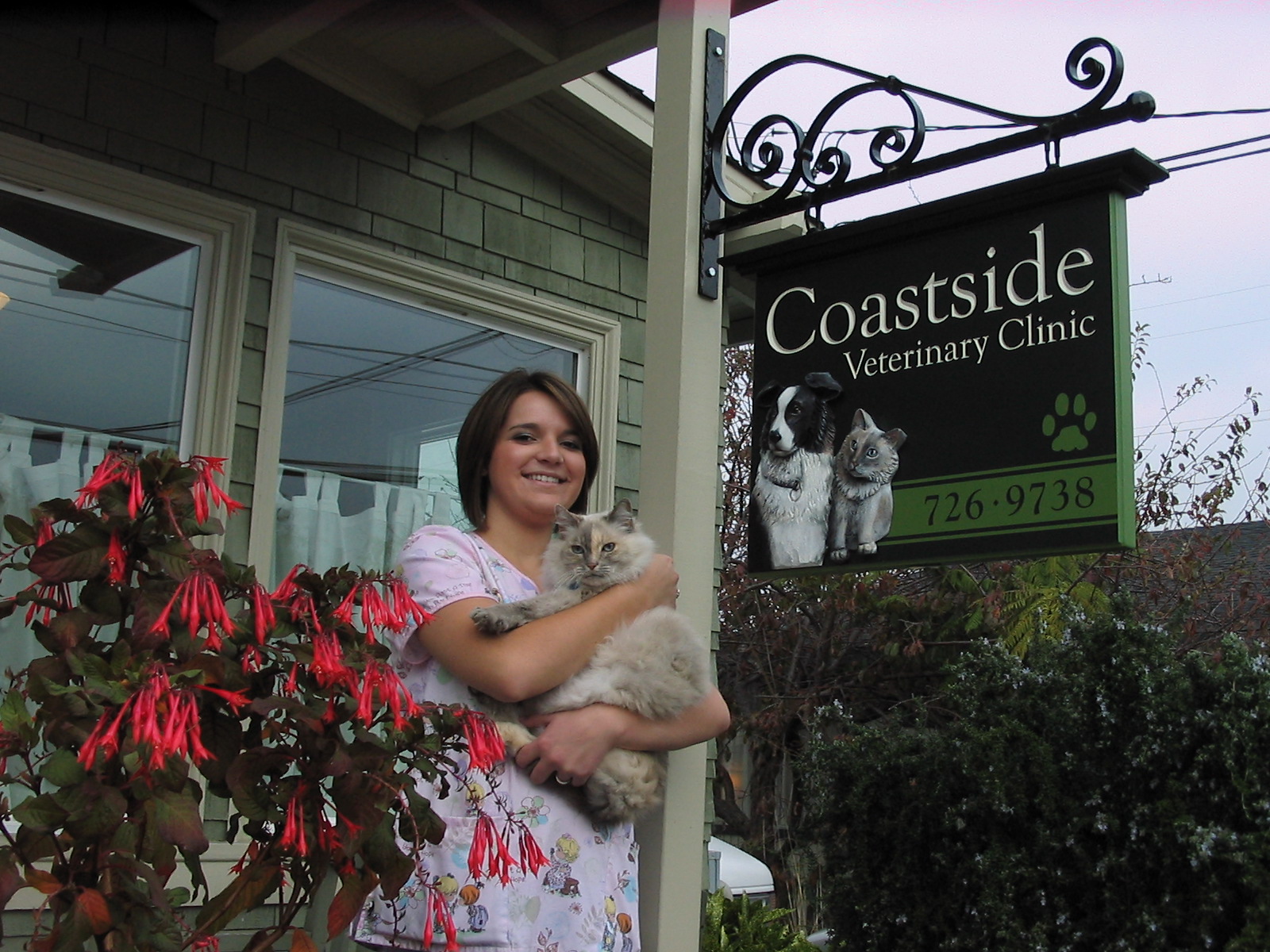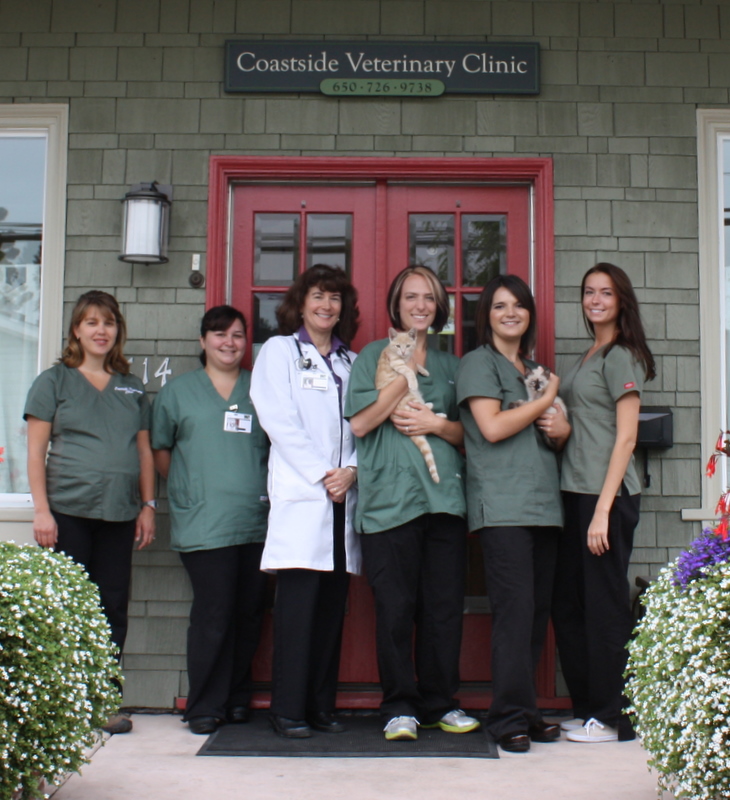 Coastside Veterinary Clinic is a well-established, full-service, small animal veterinary clinic providing comprehensive medical, surgical and dental care. In addition to annual exams with Dr. Lawson, we offer appoinments with our registered technicians for minor procedures such as vaccines, toe nail trims, and maintenence medication injections.
Click here for our office hours. Please stop by for a visit! We look forward to meeting you and your companion animals.
Dr. Lawson worked for several peninsula veterinary practices prior to joining Dr. Burr in 1998. She provides small animal care in our clinic located directly behind the La Piazza Shopping Center in Half Moon Bay.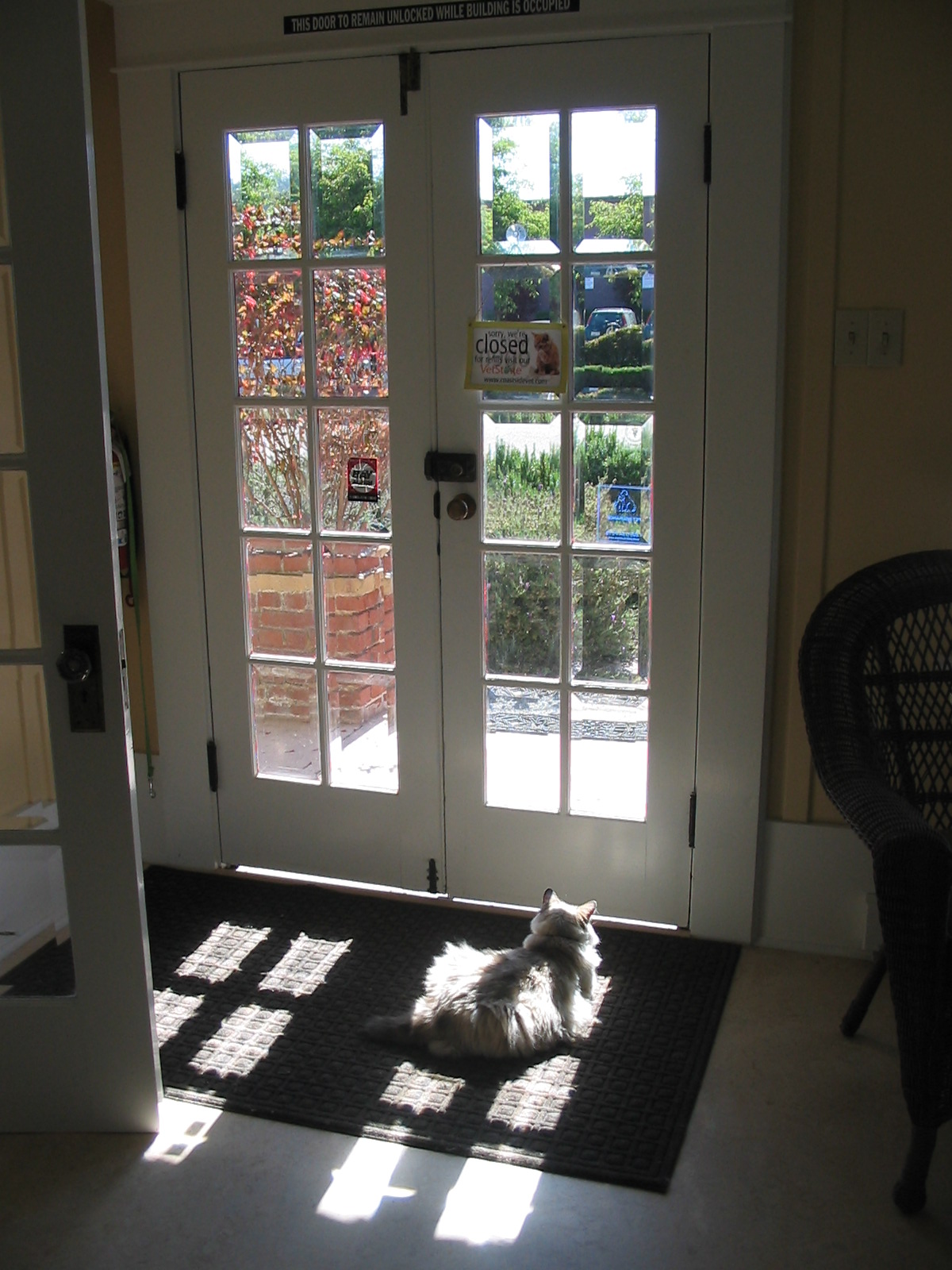 Hillary, waiting for friends to arrive.